Other Products to Compliment
DJ Booth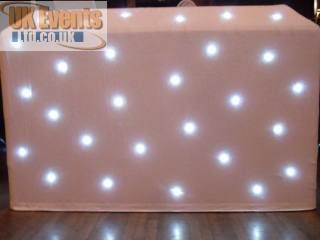 Starcloth DJ Booth
We are proud to offer our DJ starcloth booths in white or black to really finish off the look of a disco set up or to hide control systems
LED Uplighters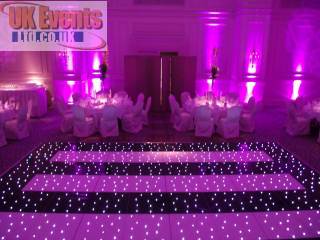 Room Lighting
Enhance the look of your event room with the use of LED uplighters. Choose a colour theme then let use wash the walls in your desired colour to really lift the room.
Colour Changing Cube Tables/Seats
LED Cubes
Take advantage of our add on offers with the use of LEd colour changing cubes.
LED Wireless Poseur Table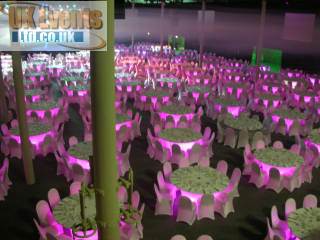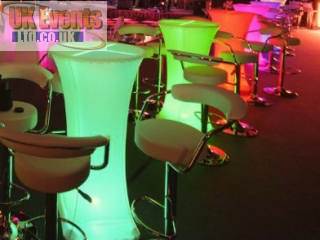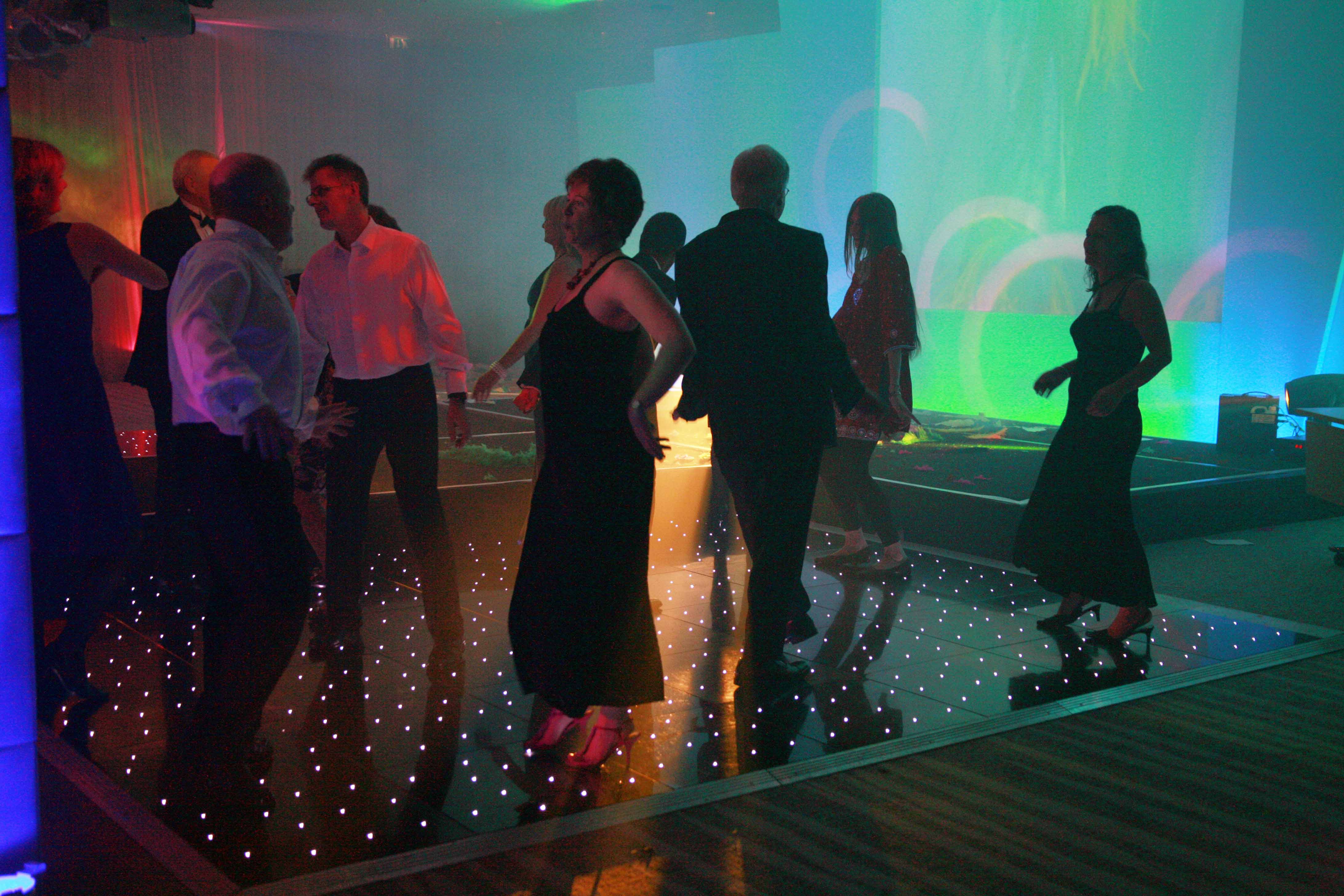 Poseur Table Hire

The spectacular wireless Poseur tables make a great practical product. They don't just look amazing lit up in vibrant colours but has a practicle use as a casual table.
We have many LED products to work along side the LED poseur tables such as the LED cubes and LED uplighters.
Each LED Poseur table has a running time of up to 8 hours. If you are using the poseur tables over a long period, we can supply charging units to ensure you get repeat useage from them.